Heavenly is Vanessa's handcraft jewelry project that was born from the simple idea of designing pieces and collections with different inspirations and moods in mind. Every piece is thoughtfully created and has meaning and a story behind it. Here are some pieces from her Collections.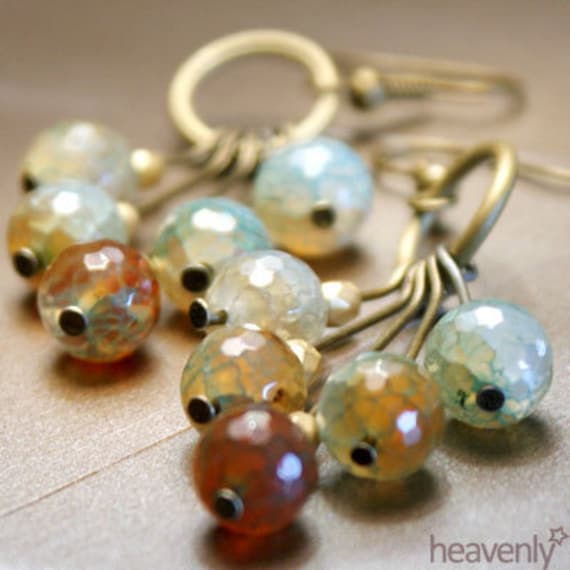 These earrings from the Daya Collection, are made with jade beads and brass. The Daya Collection is an amulet collection, entirely handmade and composed by three themes: Daya Tanah, Daya Laut and Daya Jiwa.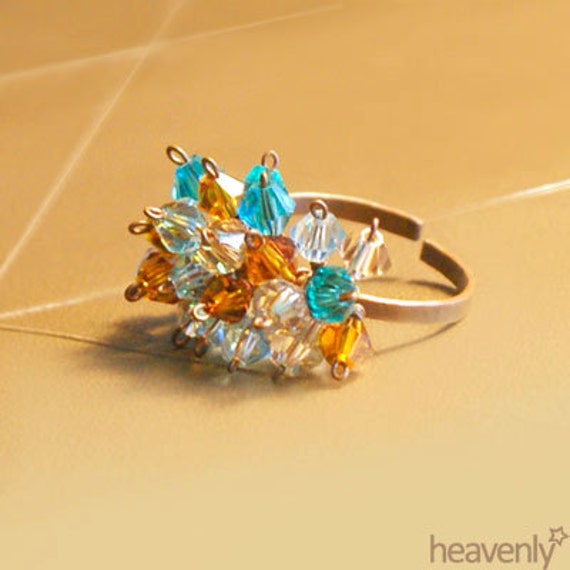 This ring from her La Rocca Collection is made with Swarovski Crystals and Copper. The La Rocca collection is divided in two ocasions: La Rocca Giorno and La Rocca Notte. This ring represents the collection, La Rocca Giorno.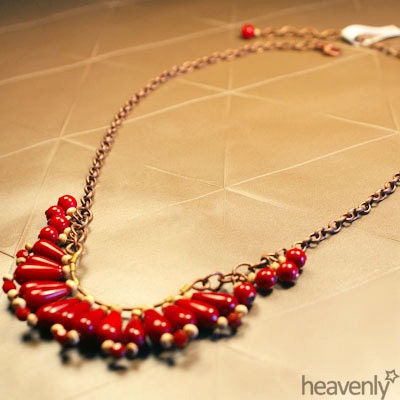 A lovely necklace from the Carmel Collection. This necklace is made with teardrop shaped natural carmine jasper stones, Swarovski crystals and wooden beads.
You can find more of her designs in her Etsy Shop Heavenly

Pin It